View Details
Details About BRAHMAKUMARIS GURGAON DLF.
Logo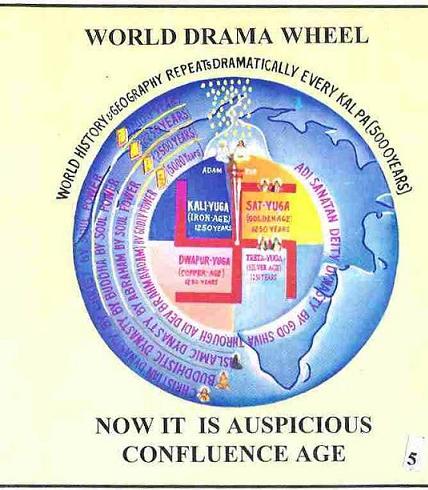 Audio/video
Not available
Link- https://www.aiussa.com/bkgurgaondlf
ID- 1504261856420103
Click to see Our Products
Our Products
Unit 4.7 - BRAHMAKUMARIS GURGAON DLF.
Events: 1
RAJYOGA MEDITATION FOR HEALT
BRAHMAKUMARI ISWARIYA VISWA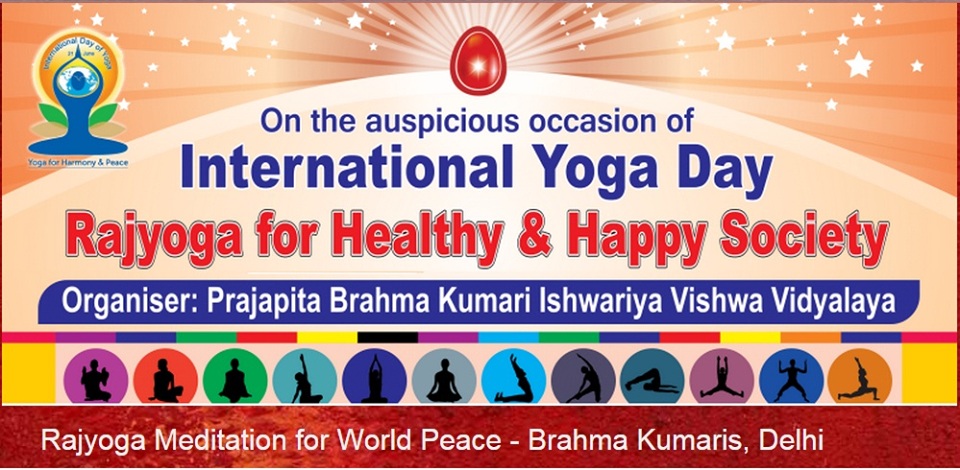 K-11/26, NEAR MG ROAD, DLF PH-2, GURGAON
View details
U - 4.7.1E
Like / Unlike ( Total Likes – 3 )
Please select any one of the below options to give a LIKE, how do you know this unit.
Below are the articles, Published behalf of this unit
No article published...