Published by – Sachin Garg on behalf of Sachin Establish
Category - Entertainment & Subcategory - Images Collection
Summary - this article is just for testing images
Who can see this article:- All
Your last visit to this page was @ 2017-10-17 12:55:58
Create/ Participate in Quiz Test
See results
See All pages in a SinglePage View
A

Article Rating

Participate in Rating,

See Result

Achieved( Rate%:- NA, Grade:- -- )
B
Quiz( Create, Edit, Delete )

Participate in Quiz,

See Result

Created/ Edited Time:- 19-08-2017 13:21:28
C
Survey( Create, Edit, Delete)
Participate in Survey, See Result
Created Time:-
D
| Page No | Photo | Page Name | Count of Characters | Date of Last Creation/Edit |
| --- | --- | --- | --- | --- |
| 1 | | Page-1 | 435996 | 2017-08-19 13:21:28 |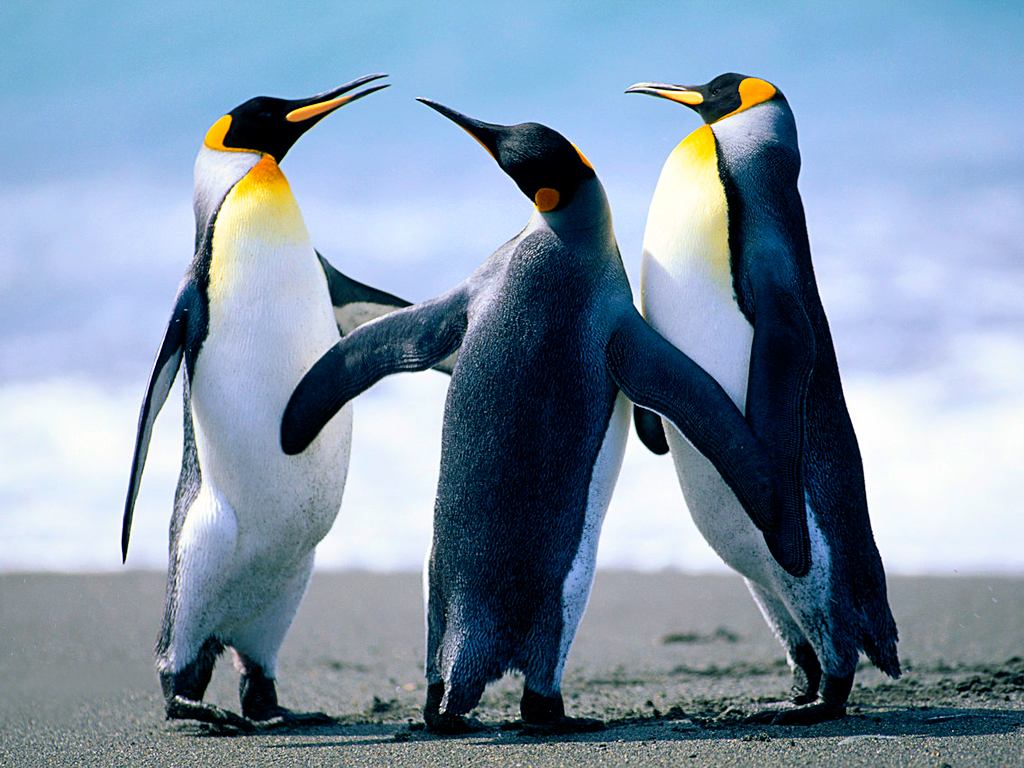 Details ( Page:- Page-1 )
Maharana Pratap
, was a king of 
( born in 9 may 1540 and was king of Sisodia Royal family )  Mewar
 , which was a region in present state of Rajasthan.  
He is known for fight against Mughals during Akbar's regime. The famous Battle of Haldighat ( 18[sup]th[/sup] June 1576 ) was fought between Rana Pratap & Mughals.
Even Mughal Emperor Akbar has great respect for the valor & power of Maharana Pratap. Maharana Pratap's royal horse chetak was also known for it's strength & Loyalty . Maharana Pratap fight against Mughals almost alone & unaided by the other Rajput states. It was a fight of Principle & Patriotism.
A Mughal poet has written below lines in Rajasthani language to show Akbar's respect for Rana Pratap.
अस
लेगो
अणदाग
पाग
लेगो
अणनामी
गो
आडा
गवड़ाय
जीको
बहतो
घुरवामी
नवरोजे
न
गयो
न
गो
आसतां
नवल्ली
न
गो
झरोखा
हेठ
जेठ
दुनियाण
दहल्ली
गहलोत
राण
जीती
गयो
दसण
मूंद
रसणा
डसी
निसाा
मूक
भरिया
नैण
तो
मृत
शाह
प्रतापसी
अर्थात् -   
हे
गुहिलोत
राणा
प्रतापसिंघ
तेरी
मृत्यु
पर
शाह
यानि
सम्राट
ने
दांतों
के
बीच
जीभ
दबाई
और
निश्वास
के
साथ
आंसू
टपकाए।
क्योंकि
तूने
कभी
भी
अपने
घोड़ों
पर
मुगलिया
दाग
नहीं
लगने
दिया।
तूने
अपनी
पगड़ी
को
किसी
के
आगे
झुकाया
नहीं
,
हालांकि
तू
अपना
आडा
यानि
यश
या
राज्य
तो
गंवा
गया
लेकिन
फिर
भी
तू
अपने
राज्य
के
धुरे
को
बांए
कंधे
से
ही
चलाता
रहा।
तेरी
रानियां
कभी
नवरोजों
में
नहीं
गईं
और
ना
ही
तू
खुद
आसतों
यानि
बादशाही
डेरों
में
गया।
तू
कभी
शाही
झरोखे
के
नीचे
नही
खड़ा
रहा
और
तेरा
रौब
दुनिया
पर
गालिब
रहा।
इसलिए
मैं
कहता
हूं
कि
तू
सब
तरह
से
जीत
गया
और
बादशाह
हार
गया।